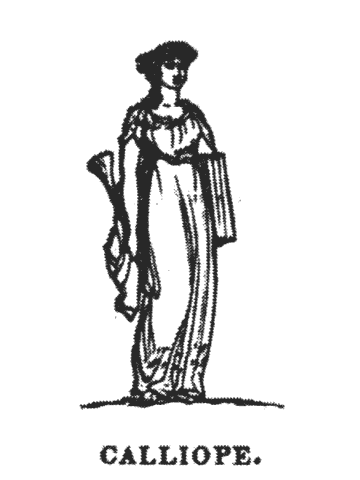 Northern-Southern nurtures and champions new expression in art, design, and culture.
Gallery
This fall, Northern-Southern will open a new gallery in East Austin, near the corner of East 12th Street and Chicon.
The first show at the new space is SOLACE by Kel Brown and Lisa Choinacky opening October 21, 2017.
Art Agency
Northern-Southern represents artists, designers, and curators in creative projects that occasionally blur distinctions between fine and applied arts. We also offer curatorial, corporate and residential art consultation, and installation design services.
People
Phillip Niemeyer, director
Rachel Freeman, curator
Contact
email
hello@northern-southern.com
instagram
@nothernsouthern
twitter
@nothernsouther
facebook
nxsxnxs