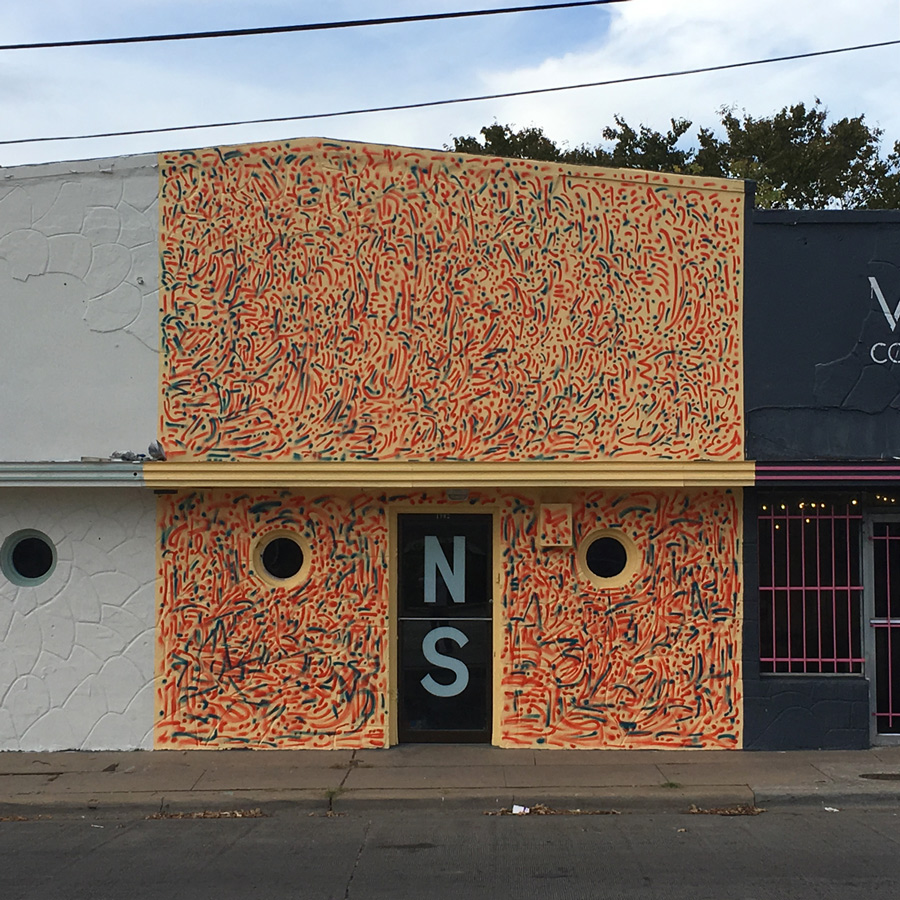 Northern-Southern exists to nurture and champion new expression in art, design, and culture.
Northern-Southern gallery is at 1902 East 12th Street, Austin, Texas 78702, near Chicon.
Gallery visiting hours are suspended for the foreseeable future to do our part to slow the spread of the novel coronavirus..
We will reopen!
Join our mailing list:
Art Agency
Northern–Southern offers curatorial, art, and design services. Contact to request a portfolio of projects or to schedule a pow wow.
People
Phillip Niemeyer, director, curator
Rachel Freeman, curator
Keyheira Keys, curator
Andrea Bullock, designer
Mike Reddy, collaborator
Contact
email
hello@northern-southern.com
instagram
@nothernsouthern
facebook
nxsxnxs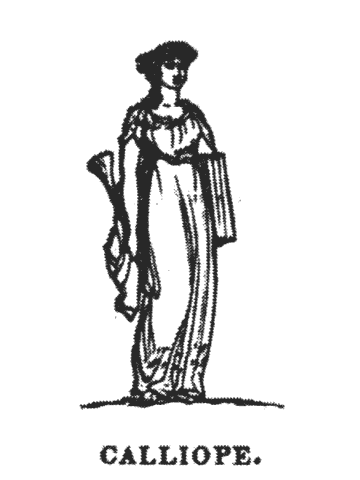 Props
Northern-Southern gallery is supported in part by the Cultural Arts Division of the City of Austin Economic Development Department.