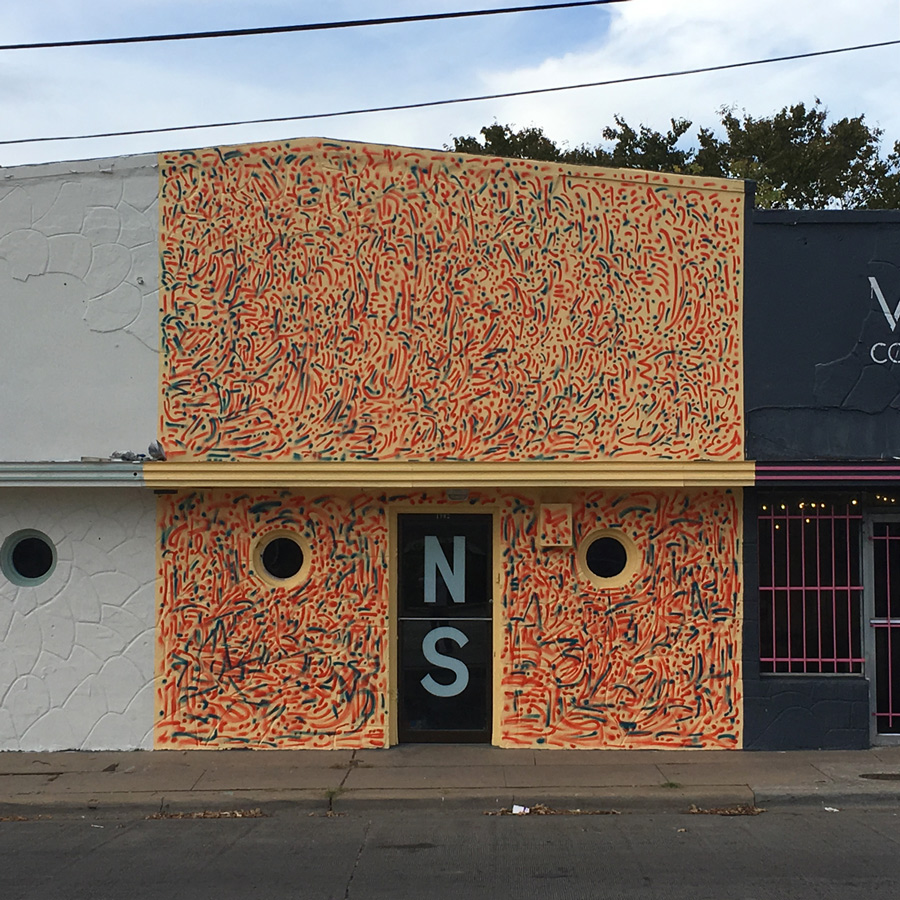 Northern-Southern nurtures and champions new expression in art, design, and culture.
Northern-Southern gallery is at 1902 East 12th Street, Austin, Texas 78702, near Chicon. Visiting hours are generally Saturdays 3–6:30pm. Or schedule an appointment to visit everyone is a VIP — email hello@northern-southern.com.
Art Agency
Northern–Southern offers curatorial and art consultation services. Contact to request a portfolio of projects or to schedule a pow wow.
People
Phillip Niemeyer, director
Rachel Freeman, curator
Contact
email
hello@northern-southern.com
instagram
@nothernsouthern
facebook
nxsxnxs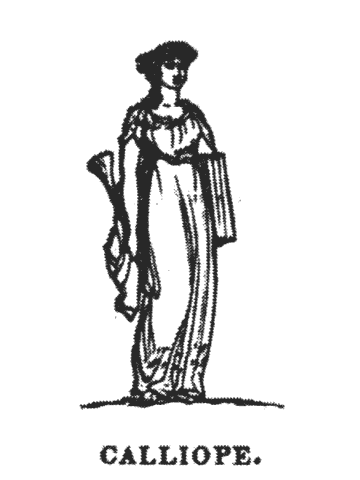 Props
N-S gallery is supported in part by a grant from the City of Austin Cultural Arts Division.