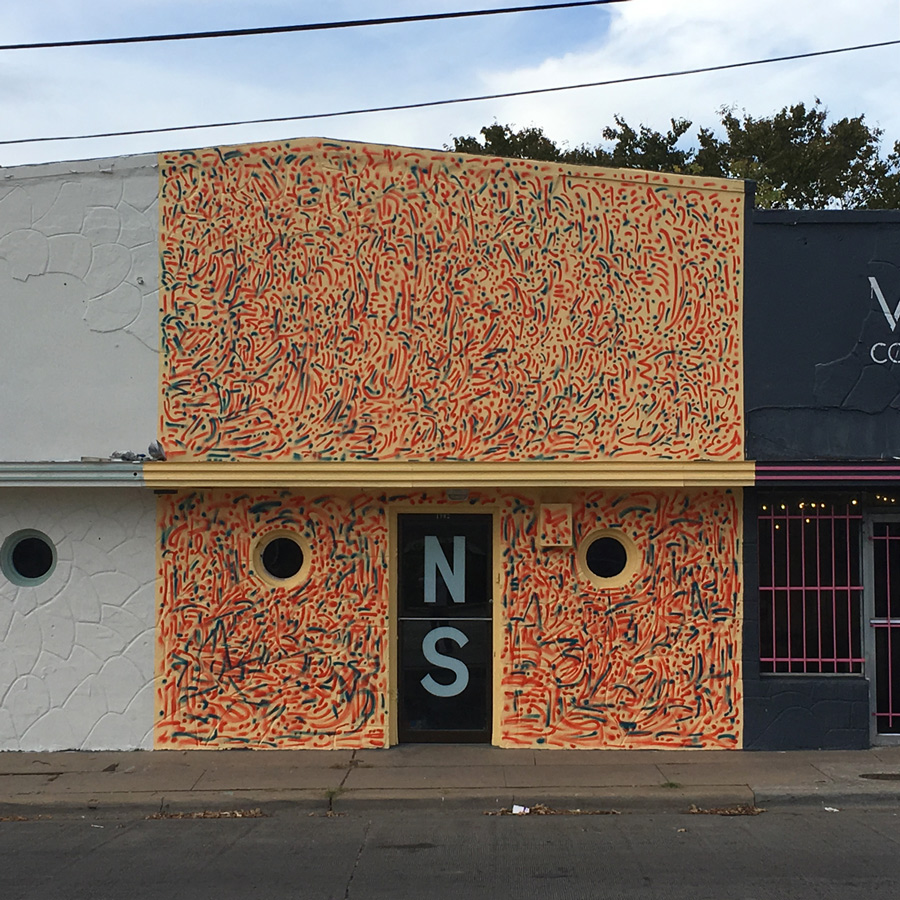 Northern-Southern exists to nurture and champion new expression in art, design, and culture. Every project is a community.
Northern-Southern gallery is at 1902 East 12th Street, Austin, Texas 78702, near Chicon.
As Austin's Risk-based guidelines are Stage 5, we are not presently scheduling visits.
Once we return to Stage 3 we will again welcome visits by appointment. When we reach Stage 1-2, we will host limited open hours.
For the remainder of the Covid pademic, the gallery will house an ever-evolving show: BATON. Artists contribute to the group exhibition one or two a month. When we can gather in groups again, we will host a closing party to celebrate.
Join our mailing list:
Art Agency
Northern–Southern offers curatorial, art, and design services. Contact to request a portfolio of projects or to schedule a pow wow.
People
Phillip Niemeyer, director, curator
Rachel Freeman, curator
Keyheira Keys, curator
Andrea Bullock, designer
Mike Reddy, collaborator
Contact
email
hello@northern-southern.com
instagram
@nothernsouthern
facebook
nxsxnxs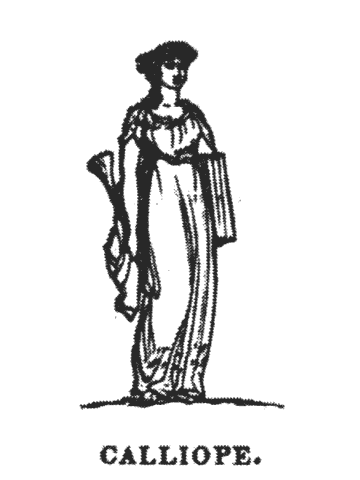 Props
Northern-Southern gallery is supported in part by the Cultural Arts Division of the City of Austin Economic Development Department.