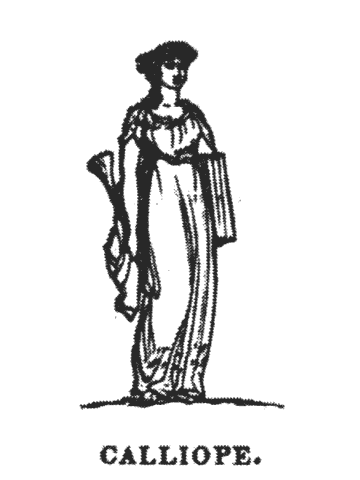 Northern-Southern nurtures and champions new expression in art, design, and culture.
Gallery
Northern-Southern gallery is in East Austin, near the corner of East 12th Street and Chicon.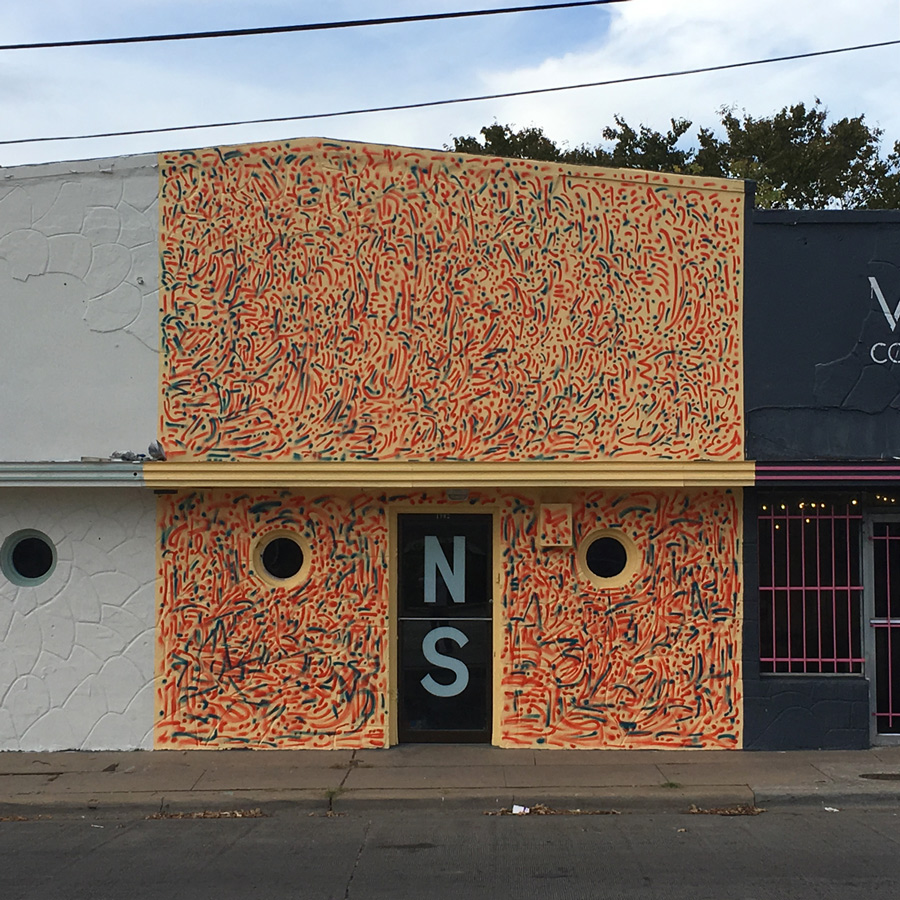 Visiting hours are generally Saturdays 3–7pm. Or schedule an appointment to visit — email hello@northern-southern.com.
The N-S gallery is supported in part by a grant from the City of Austin Cultural Arts Division.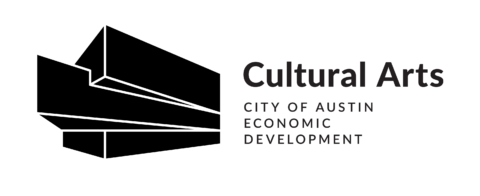 Art Agency
Northern-Southern represents artists, designers, and curators in creative projects that unify fine and applied arts. We offer curatorial, corporate and residential art consultation, and installation design services.
People
Phillip Niemeyer, director
Rachel Freeman, curator
Contact
email
hello@northern-southern.com
instagram
@nothernsouthern
twitter
@nothernsouther
facebook
nxsxnxs