Jul 14–Aug 20
2023
Emma Hadzi Antich
Jade Walker
Jason Stopa
Logan Larsen
Matthew Langland
Sarah Fagan
Tim Thompson
For Titles, seven artists show artworks with the books (plays, poems, novels, comics, zines, and records) that inform and inspire them.
Emma Hadzi Antich — The Wood Demon by Anton Chekhov
Jade Walker — Ancient Flowers by Chika Sagawa
Jason Stopa — The Poetics of Space by Gaston Bachaelard
Logan Larsen — The Rainbow Review
Matthew Langland — The Vault of Horror
Sarah Fagan — Jane Eyre by Charlotte Brontë
Tim Thompson — Pink Moon by Nick Drake
Visit July 15–August 20
Thursday–Sunday*
2-6 pm
If you would like a PDF checklist of available work, email hello@northern-southern.com and we will send you one as soon as it's complete.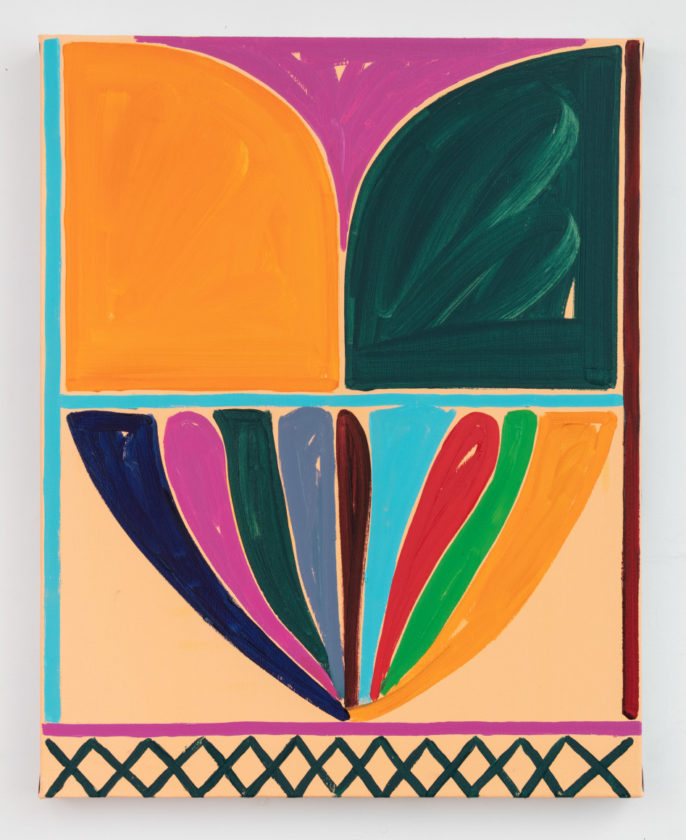 Jason Stopa appears courtesy of Morgan Lehman Gallery.
Titles is organized by Phillip Niemeyer — The Gift by Lewis Hyde. Thanks to Connor Downs, Bucky Miller, and Mikila Zaorski.